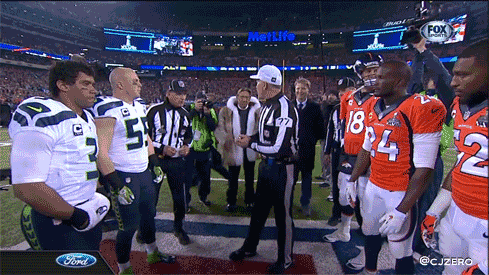 We flipped a meaningless part of the game on its head.

Football is exciting from kickoff to the final whistle. Bud Light offered a way to make the game even more exciting, by inviting fans to turn the coin toss into something they could make two weekend plans around and let the coin decide their fate.

We created a few examples for inspiration.