BUDWEISER | KINGS' COLLABS




We turned a standard interview into limited edition designs.

As part of their sponsorship of LaLiga, Budweiser was given the rights to brand player interviews. But, instead of doing a run of the mill Q&A with a reporter, we made the interviewers some of today's top designers.

The designers were flown out to meet the player, hear about what inspires them in culture, take a tour of the city and witness their very first LaLiga match. From there a custom piece of merch was created for the player and for a few lucky fans.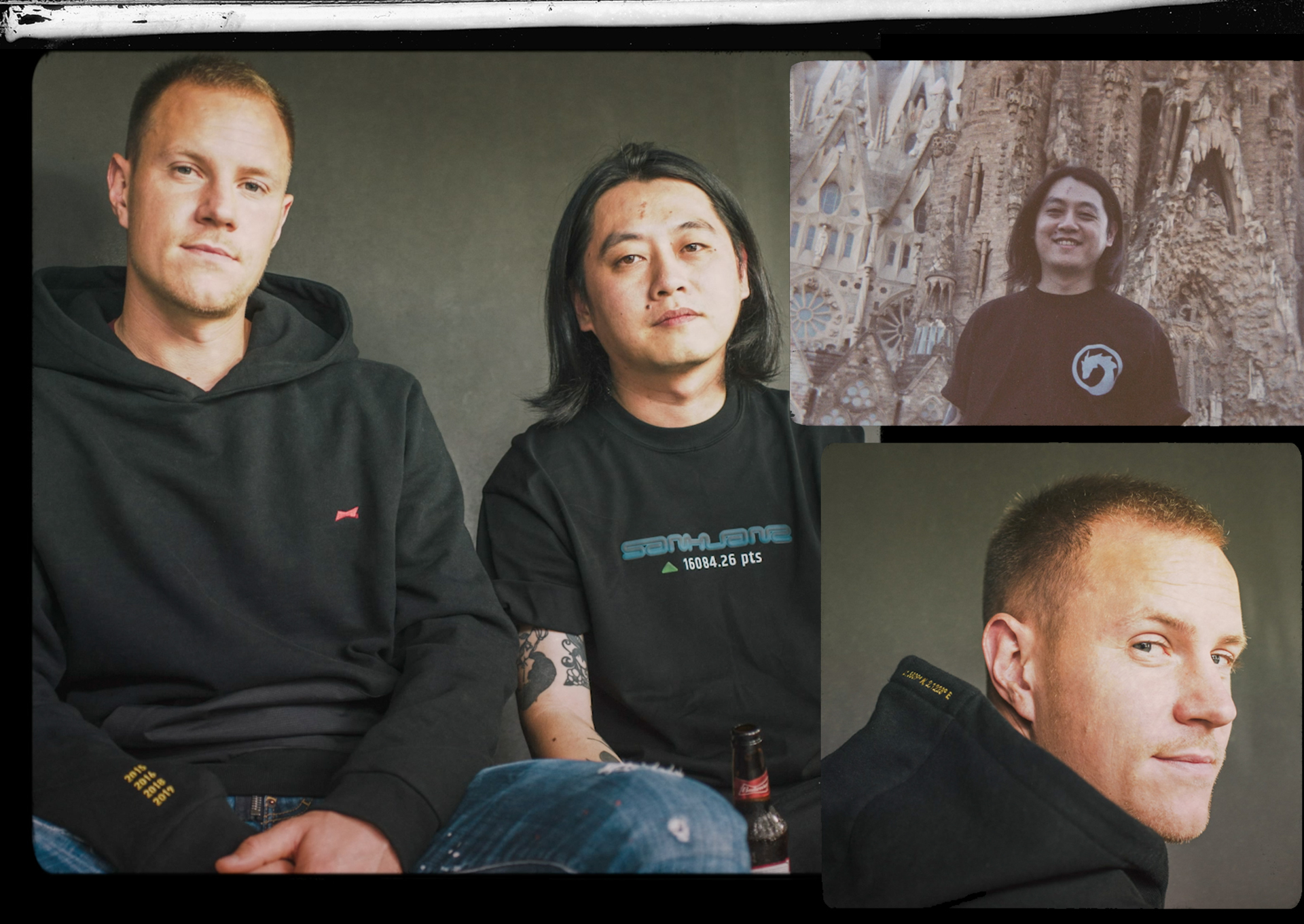 Marc Ter Stegen x Shangguan Zhe
The goalkeeper for Barcelona FC and and a passionate streetwear collector,
sat down with the Creative Director of Chinese fashion brand Sankuanz,
Shangguan Zhe. Their convo inspired an exclusive hoodie design.





Marcelo x NorBlack NorWhite
After sitting down with Real Madrid star Marcelo, Indian designers
NorBlack NorWhite take the streets of Madrid to find more inspiration
for a custom piece.