We stripped football's most tattooed player of all his ink.

We've all seen ads from an official sponsor of a sport that featured a bunch of highlights. For Budwesier we moved the focused off the pitch, and into the lifestyle of the world's best footballers.

Leaning into tattoo culture, the campaign launched as Real Madrid Captain, Sergio Ramos posted a pic to Instagram with his 40+ tattoos completely removed. Soon after our spot launched.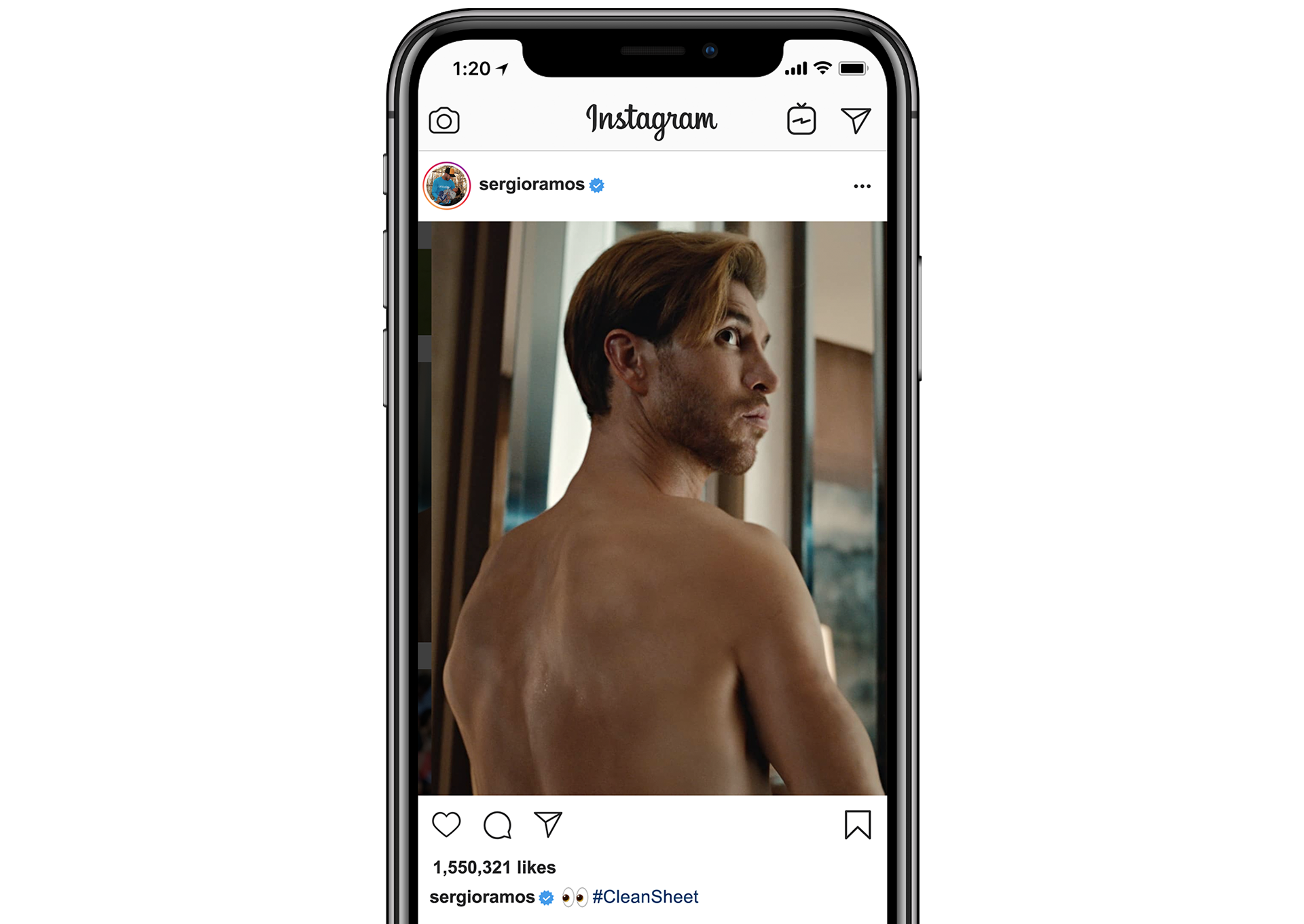 Once removed we took some of Ramos's tattoos and replicated the designs
on limited edition Budweiser Tattoo Bottles.



When scanned with a phone each bottle would tell the story behind
the featured tattoo narrated by Sergio Ramos himself.